Terry Williams, Co-Owner/Field Services Manager - (919) 931-0047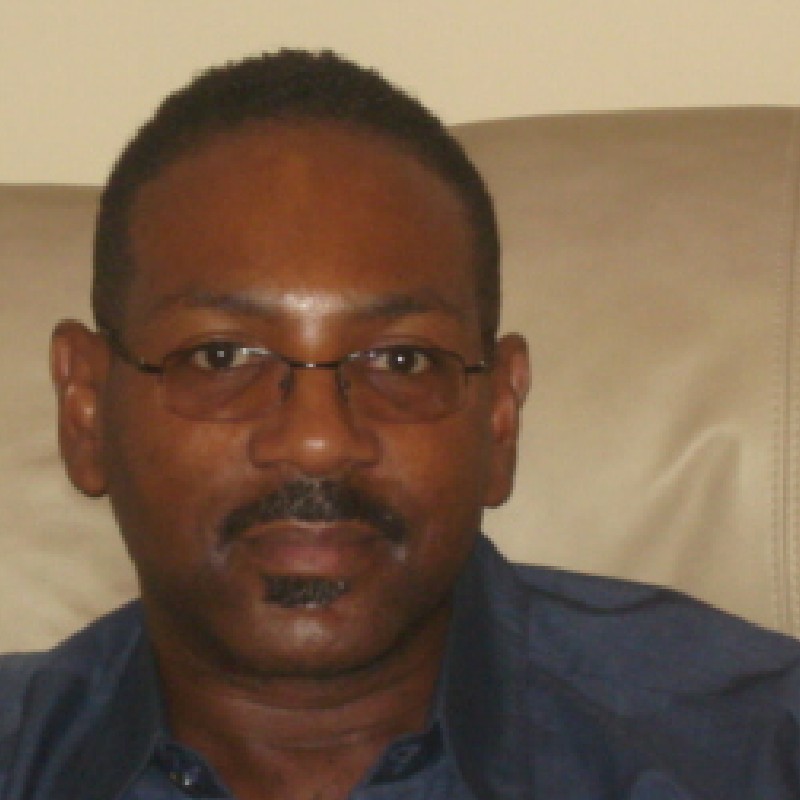 Terry is a native North Carolinian born and raised in the Duplin County area. Terry has a diverse background that includes over 18 years of experience in the areas of surveying, landscaping, construction management and property management. He has a degree in Architectural Design from Durham Technical University and brings extensive project management skills to the team. Terry began his career in real estate over 6 years ago in the area of Property Management. Terry is particularly skilled at seeing the potential in properties and has a talent for developing visual attractiveness and curb appeal in a home.

Current hobbies include riding his Suzuki GSX-R1100 motorcycle, trading stock options, spending time with family, traveling, and volunteering with various programs and auxiliaries at his local church.
Judy Kelley, REO Administrative Assistant - (919) 365-3044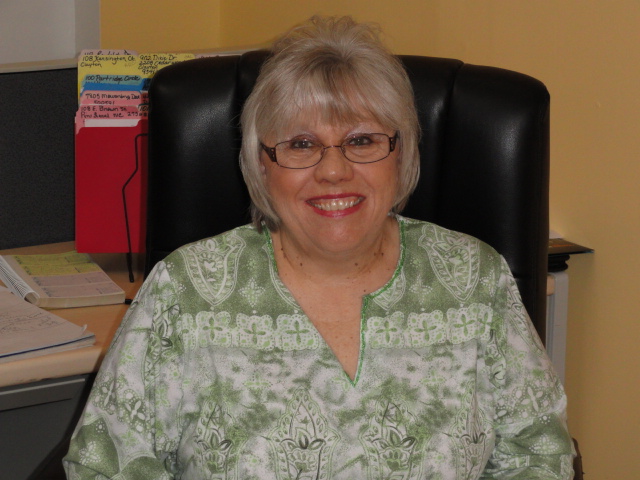 Megan Greer, HUD Customer Service Specialist - (919) 365-3044 ext 1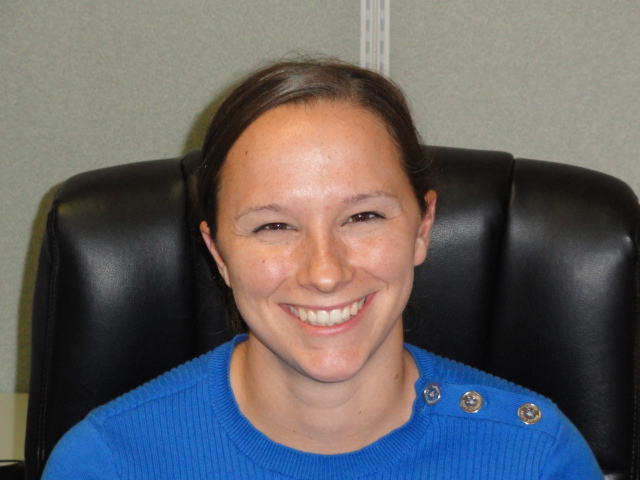 Sheri Young, REO Transaction Coordinator - (919) 365-3044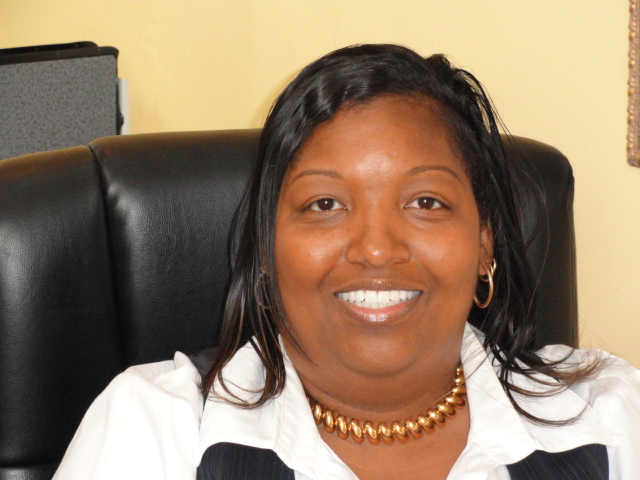 Sheri is responsible for ensuring the smooth and efficient processing of the REO transaction files. As the REO Closing coordinator, she moves the transactions thru the closing process by overseeing document collection, submitting offers, managing deadlines, and maintaining communication with all necessary parties throughout the process.